Welcome to the Fatalii Chile Pepper Empire!
Get the chile pepper seeds for growing

here
Shipping seeds all

around the world.
---
Latest updates
13.06.2014 - A great offer for 12-20th of June!
Get a free pack of Aji Fantasy and Quintisho as extra.

22.04.2014 - Check out this large batch of chile pepper pics!

10.03.2014 - New varieties added!
Join fatalii.net FACEBOOK with 7500 other chile-heads from all around the world!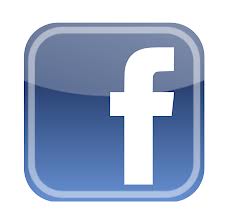 10.02.2014 - New Chile Pepper Seed kit, Fatalii's Beginner Pack 3 added!
20.01.2014 - Fatalii.net FACEBOOK pages added. See you there!
20.01.2014 - New Chile Pepper Seed kits added!
03.01.2014 - New varieties added to fataliiseeds.net!
30.11.2013 - New article added: Chile Peppers & Health
05.11.2013 - Massive seed collection added - Fatalii's Hundred Wonders - Includes over 100 amazing varieties!
09.09.2013 - Species info updated! C. annuum, C. frutescens, C. chinense, C. baccatum and C. pubescens
---
Grow bonsai chile peppers any time of the year!
More info: fatalii.net/bonchi

---
Check out the results of growing from
fataliiseeds.net -seeds by clicking the photo below

---
Fatalii.net mailing list


Add your email address to fatalii.net mailing list here




This way you will be notified of new seeds,

other products and articles & updates among the very first ones
---