Fatalii's Chile Pepper Processing Service
Do you have plenty of chile peppers you would want to have dried and powdered or smoked and powdered?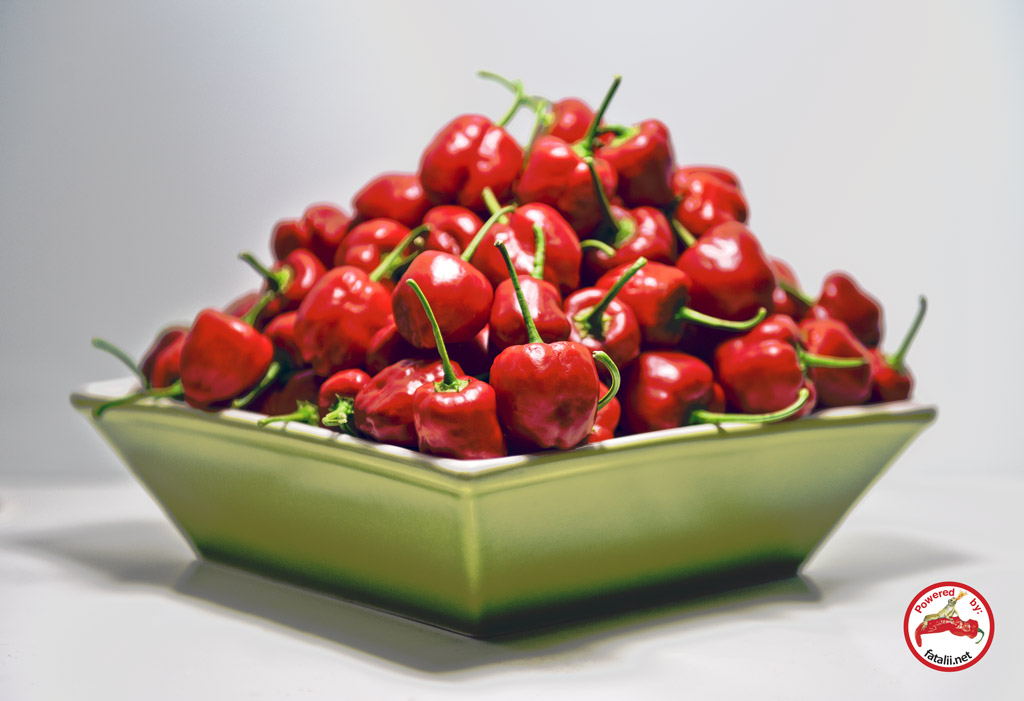 Send me your fresh chile pepper pods and I will process them as you want and send them back to you.
You pay only the postage fee when sending them to me.

I will collect (and keep) the seeds. The pods will then be processed professionally and with years of experience to gain the best results you have ever tasted.
After processing they will be packed and labeled and sent back to you (no charge for posting at this point).

If you are interested, contact me at fatalii at sci dot fi and we'll set it up.